Season Seven
Season Seven Overview
-
4.0

out of

5

based on

2

votes
Time Frame: 1911-1912
Felicity and Stuart open a foundling home for orphans. Izzy's Aunt Lilian visits and plans to take Izzy to Boston, but Felix attempts to get her to stay. The Avonlea schoolhouse is threatened with closure and Hetty challenges Carmody to a contest to keep it open.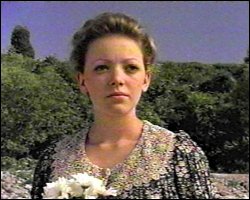 Episode 7.1: Out of the Ashes
-
4.0

out of

5

based on

4

votes
Felicity and Stuart McRae help turn the run-down Lloyd estate into an orphanage and their collaboration results in a romantic relationship.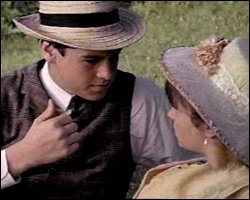 Episode 7.2: Love May Be Blind... But the Neighbors Ain't
-
5.0

out of

5

based on

5

votes
Felix and Izzy's friendship is threatened when a rumor is spread that Felix kissed Izzy.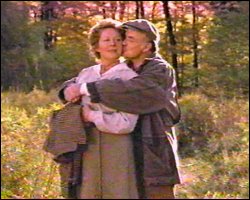 Episode 7.5: Secrets and Sacrifices
-
3.5

out of

5

based on

2

votes
Alec takes Janet's wedding ring to a jeweler to have it sized and Janet consequently believes that her ring has been lost.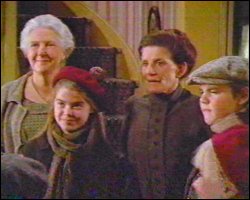 Episode 7.8: Ah... Sweet Mystery of Life
-
4.5

out of

5

based on

2

votes
Hetty challenges Carmody to a contest between the two schools to determine the fate of the Avonlea schoolhouse.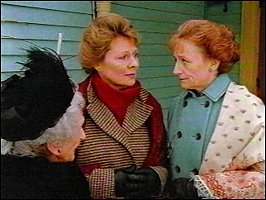 Episode 7.10: After the Ball is Over
-
2.0

out of

5

based on

1

vote
The King family celebrates Eliza Ward's 90th birthday. Eliza's cousin Winifred visits and holds a bitter secret to the past.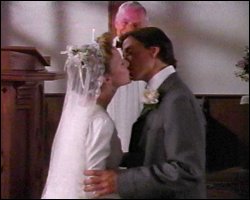 Episode 7.13: So Dear to My Heart
-
4.5

out of

5

based on

20

votes
Felicity confronts Stuart about Gus's return and her wedding plans change from marrying Stuart to marrying Gus. Jasper and Olivia plan to leave Avonlea for England, which causes Hetty to dissent against the King family and she promptly refuses to attend the wedding.
Latest Posts
September 10, 2017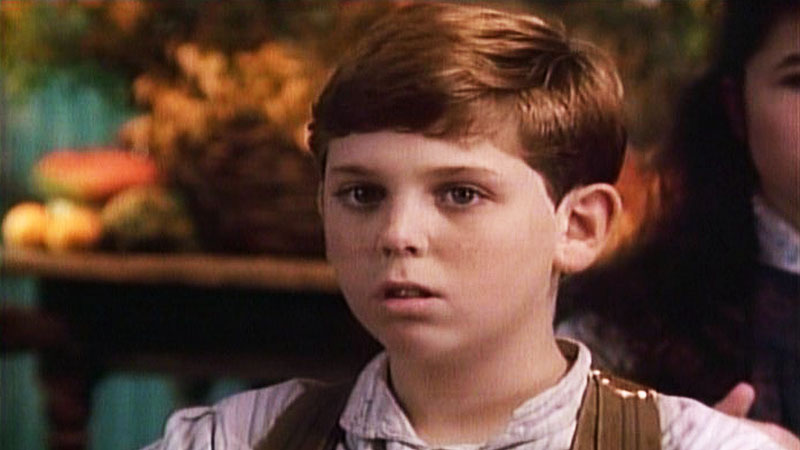 ---
June 23, 2017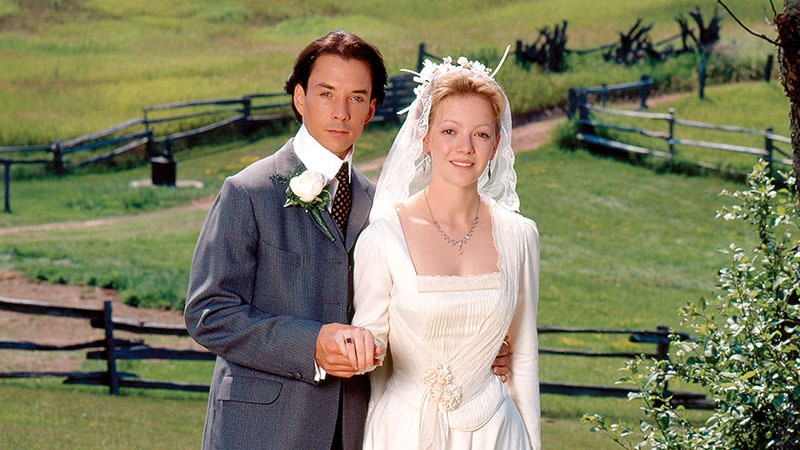 ---