Behind the Scenes
Journey with us for an in-depth look into the making of the series Road to Avonlea.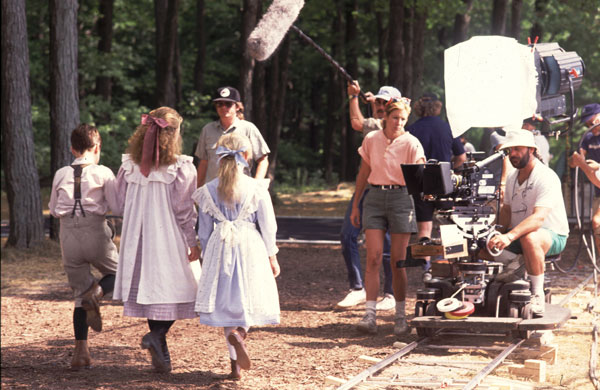 The early influences of Kevin Sullivan that led him to produce Anne of Green Gables and Road to Avonlea.  Learn what caused Sullivan to say that he would never product a episodic spin-off of Anne of Green Gables and what changed his mind.  The forces and circumstances behind CBC that allowed the series to exist and the series that was almost picked instead of Road to Avonlea.
Montgomery's childhood influences that inspired her favorite novel, The Story Girl. What criticism did Sullivan face when filming in Uxbridge? What notorious murder is associated with the real life inspiration for Anne? What was the likely inspiration for Felicity and Cecily King?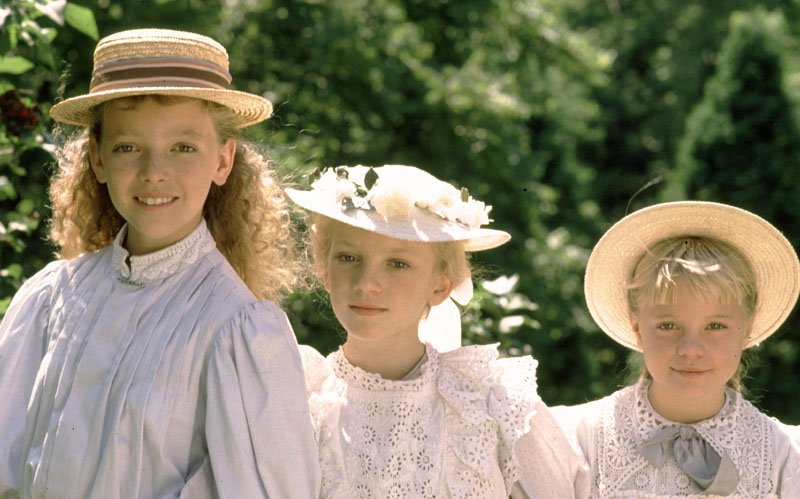 Despite Lucy Maud Montgomery's belief that The Story Girl was her best work, the story that became the basis for Road to Avonlea initially lacked the conflicts that made Anne of Green Gables so fascinating. As Genevieve Wiggins explains: Sara Stanley's "talent is recognized from the beginning, and she experiences none of the struggles for acceptance that provide drama and intensity in the chronicles of Anne and Emily" (109).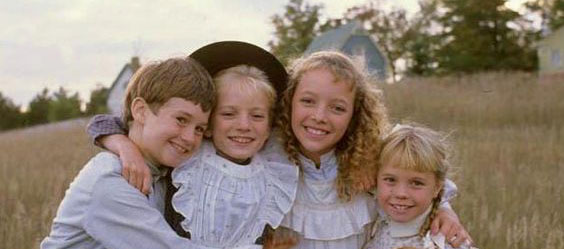 Anne Tait cast the actors for Sullivan's Anne of Green Gables: The Sequel (1987) and returned to select the cast for the new series Road to Avonlea. Since the Montgomery stories revolved around the lives of the young King children and their estranged cousin, the casting of children with experience in key roles was critical. Tait had an amazing knack for finding children through her teaching of actors, school shows and contacts with agents.
Latest Posts
September 10, 2017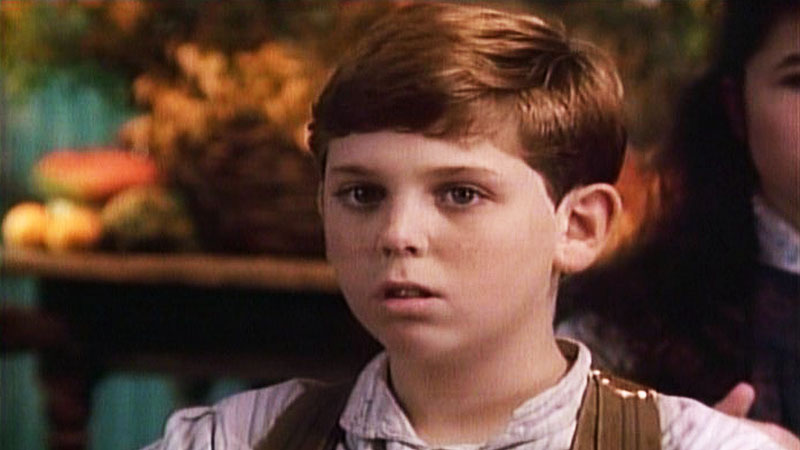 ---
June 23, 2017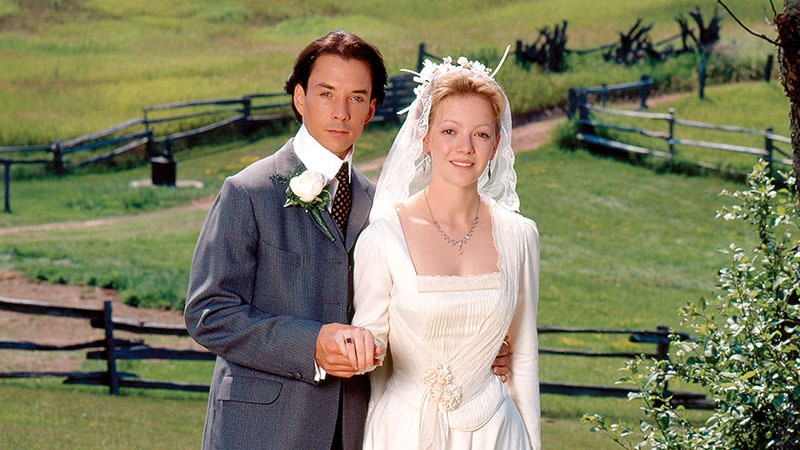 ---