Characters
Rachel Lynde
First appearance: 1.3: The Quarantine at Alexander Abraham's
As one of the most fiercely opinionated Avonlea villagers, Rachel Lynde would not hesitate to speak her mind. In her adolescence, Rachel Lynde would begin a bitter fued with Hetty King that would last for 36 years.
At the Avonlea Christmas ball in 1868, Romney Penhallow invited Rachel Lynde to the party to make Hetty jealous. The plan backfired and Hetty swore she would never talk to either one of them again.
Sara Stanley
First appearance: 1.1: The Journey Begins
Sara Stanley was the daughter of Blair and Ruth Stanley. Blair was a wealthy businessman who provided a life of luxury for his family in Montreal. Tragedy struck when Ruth died of tuberculosis when Sara was very young. When her father was accused of embezzlement, Sara was sent to live in Avonlea with her King relatives.
Latest Posts
September 10, 2017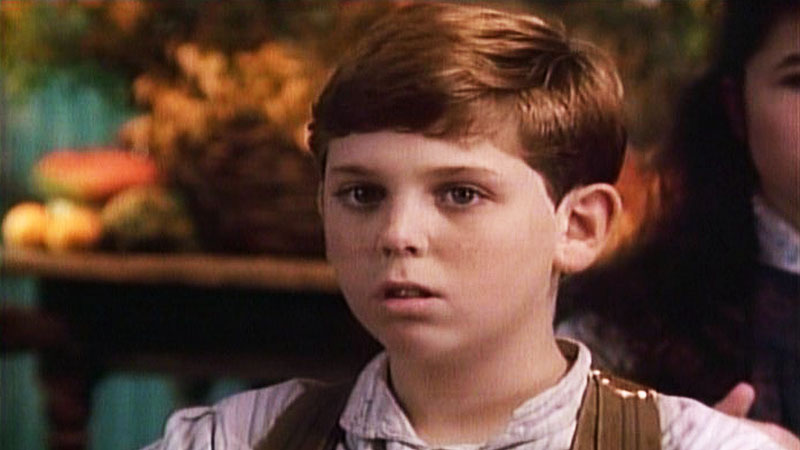 ---
June 23, 2017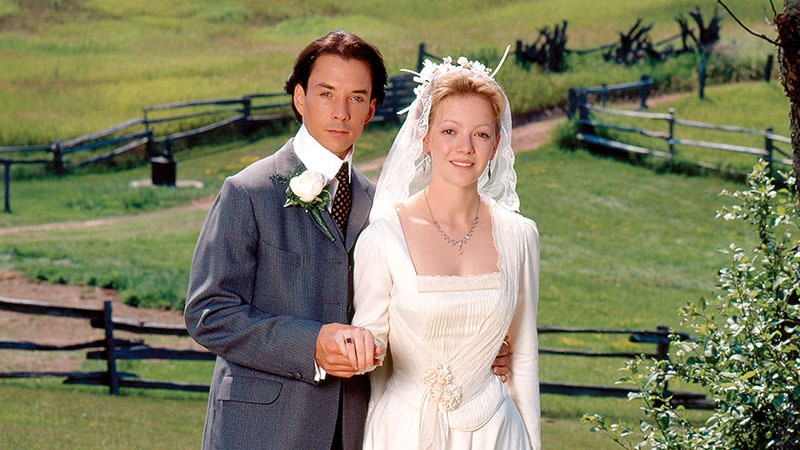 ---